Outfit of the Month January 2017
I am going to be posting an outfit of the month that is hopefully an inspiration to you and helps you to dress femininely and show that you are a woman without compromising your dignity. Your clothing is what gives others a first impression of you and it reflects who you are. For instance, when you dress respectively, you will be treated with respect because your clothing is how you own your dignity. For us women, femininity and modesty go hand in hand. modesty without femininity is stodgy, and femininity without modesty is nothing.
So, please let me know what you think!
Now if you live in a cold place like I do, you definitely need to bundle up! For some reason, I always think of January as a perfect season to wear burgundy and dark red.
(https://www.amazon.com/dp/B019C2XAM6?psc=1)
Match the sweater with this grey skirt! I own this skirt and I can say, it is great quality and very cute. It is a high waist skirt and looks adorable with a sweater tucked in.
(http://www.chicwish.com/savvy-basic-belted-a-line-skirt-in-grey.html)
An outfit is never completed without the shoes! These would perfectly complete the ensemble! Or even just the classic black pump! You can find so many cute and unique shoes wherever you go!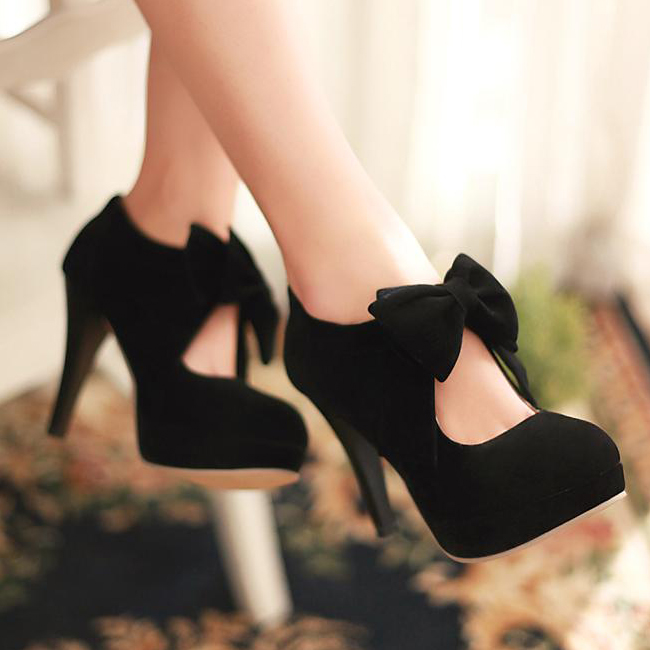 (http://www.luulla.com/product/336265/cute-black-bow-knot-high-heels-fashion-shoes)
Although it is not necessary for an outfit, it adds some elegance and femininity! The hat! The hat that escapes the culture of baseball caps and visors but is practical as it is cute. I own this hat as well and it is very flattering!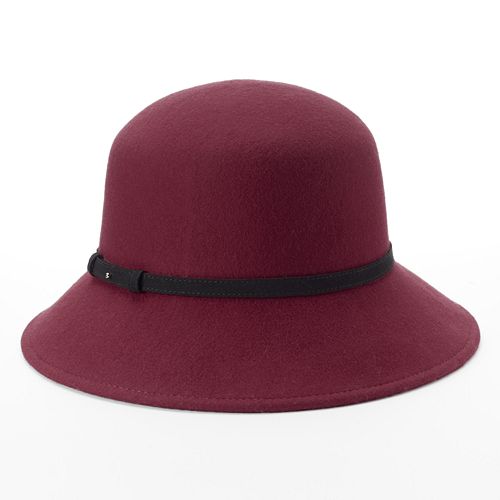 (http://www.kohls.com/product/prd-2619724/womens-apt-9-wool-cloche-hat.jsp?color=Wine)
And, like I said, if you live in a cold area, who doesn't need a cute coat! I have a coat for every season and seem to always add to the collection! :) <3 Here is a very cute style and I think you can search and find similar ones! Whatever you do, you should have fun with it!